1Without a doubt, Greece is comprised of some of the most beautiful islands in all of the Mediterranean. There are thousands of gorgeous islands to choose from, spread over just a few hundred miles. This makes Greece the perfect destination for island hopping.
2Foodies rejoice! In Greece you'll find fresh seafood (and we mean fresh!), local produce and fruits, tender oven-roasted lamb, and the original feta cheese. And don't forget the olive oil, wine and Ouzo!
3History comes alive! Greece is the country that gave rise to Western Civilization and the birthplace of democracy, drama, art, science and philosophy. From the Acropolis in Athens, to Knossos Palace in Crete to the site of the first Olympic games in Olympia, Greece is filled with important historical sites and archaeological wonders.
4Romance is no stranger to Greece. Whether you're planning a honeymoon, anniversary, or just looking for a romantic getaway, the charming island of Santorini is just one of the many perfect fairy-tale settings.
5Greece is one of those destinations that truly has something for everyone (it's also kid friendly). Whether you're a history buff, adventure seeker, foodie, nature lover, or you're just looking to soak up some rays on the white sand beaches, Greece is the place for you!
6If you're looking for breathtaking beaches, look no further! Greece has hundreds of diverse beaches to choose from for swimming, snorkeling, or just relaxing.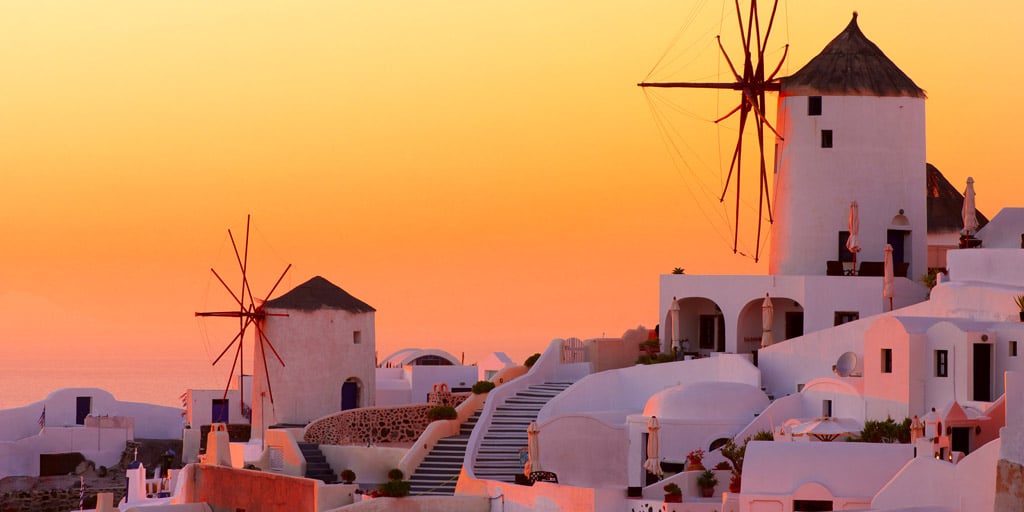 7The scenery in Greece is second to none. From lush gardens filled with olive trees, to the picturesque whitewashed villages in Santorini, to the rocky view of Mount Olympus, you'll put that camera to good use.
8Greek people are some of the friendliest, happiest people you will ever encounter. Despite the hardships the Greeks have faced over the years, they're still as warm and welcoming as ever.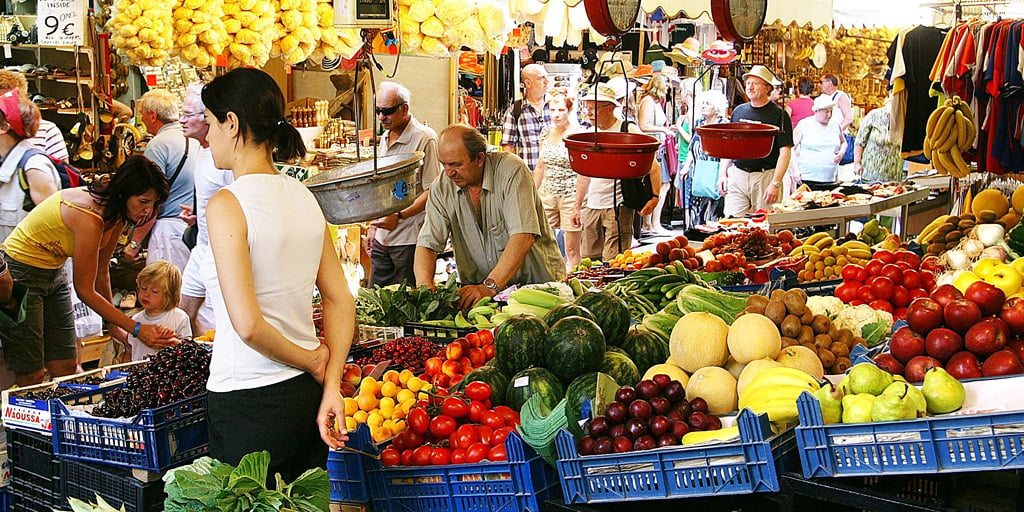 9Right now traveling to Greece is more affordable than ever. Tourism also happens to be one of Greece's main industries, so you won't be the only one benefiting if you decide to travel to Greece.
10If you ask us, Athens is one of the most interesting and unique cities in all of Europe! While it's one of the world's oldest cities, it's also modern and cosmopolitan.